You've heard the story before, I'm sure.


The one where an industrial engineer, an aerospace engineering grad, and a fashion communications graduate walk into a bra…


Nope, it's not the start of a joke, but it was the beginning of our innovation journey.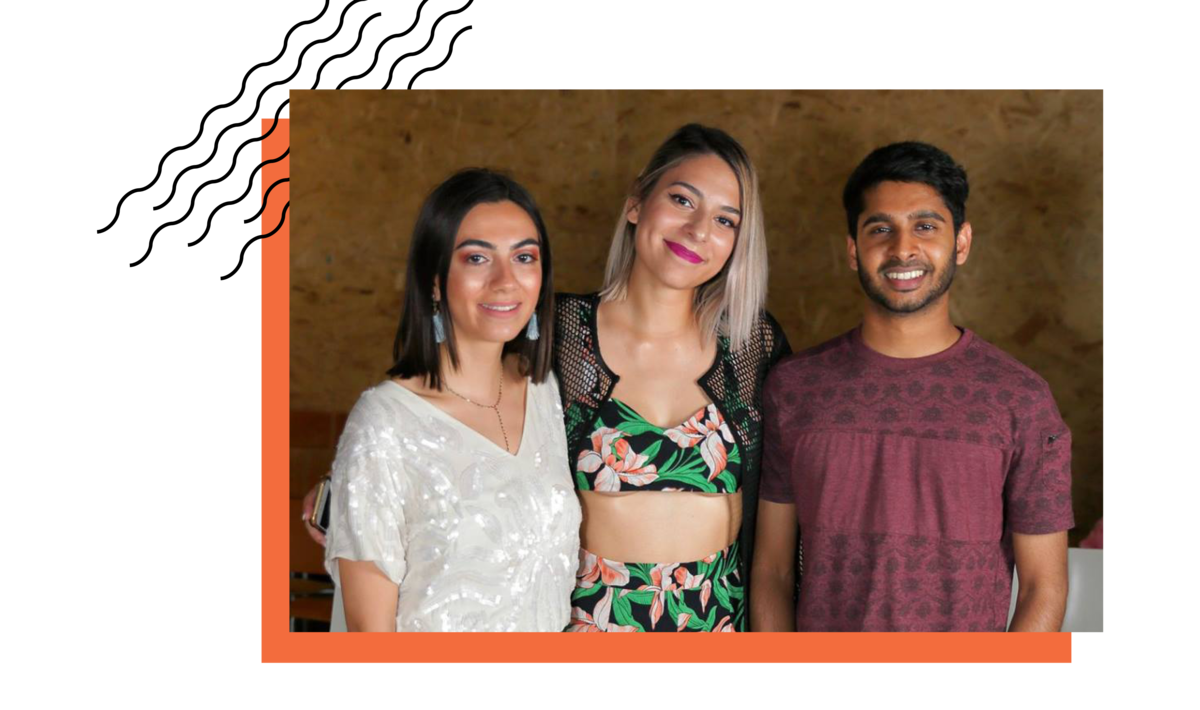 When I first met Jacob John and Leen Al-Taher , it was the 24th of February 2015, the first day of the Reengineering Fashion competition at Ryerson University's Sandbox. I was sitting at a table with one girl that kept talking about video games and did not laugh at any of my jokes. I heard some people laugh at the front of the room and they seemed to be enjoying themselves a lot, so I left this girl and sat with the new people. When I told them a joke they all started laughing and that's how I knew we were meant to be the most amazing team ever.


We were challenged at the competition to create an innovative product that would disrupt the market. We decided to tackle bra design, creating a bra that would adapt to a woman's breast size changes and be 10x more comfortable. We ended up winning the competition.


Afterwards, we couldn't let it go; why wasn't there a bra on the market that actually adapts to women's bodies as they change?


We decided to make it happen.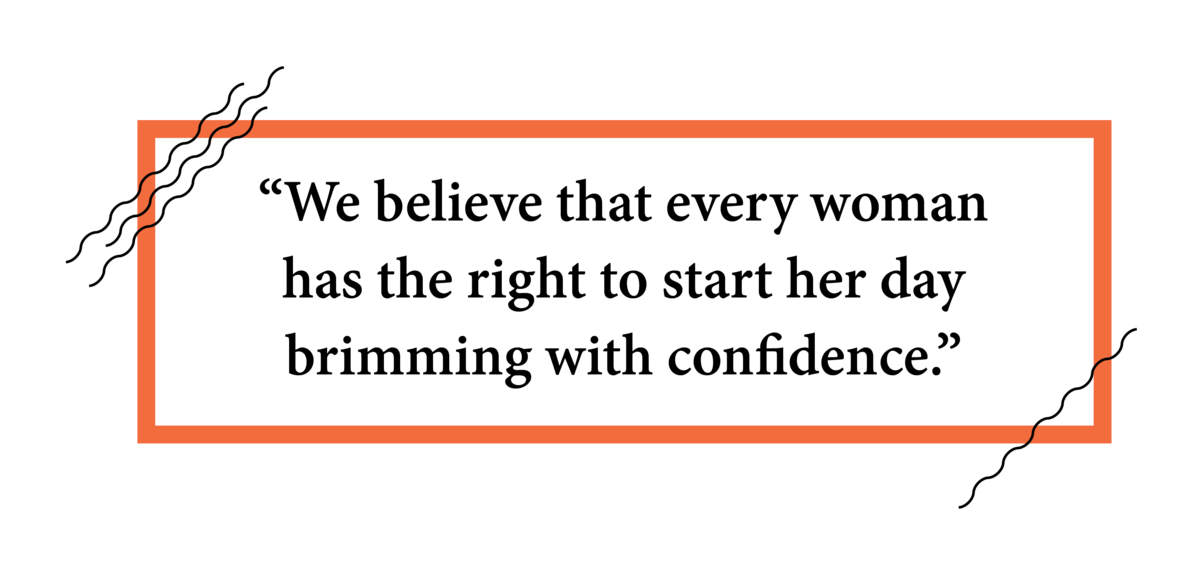 Fast-forward to 2018, and when it comes to gender equality, sure there's movement 'in the right direction', but since when is that actually good enough?
We believe that every woman has the right to start her day brimming with confidence. Worrying about 'spilling out', 'wardrobe malfunctions', or tender boobies when you're hormonal is all bullshit that men don't have to deal with, so why should we?
We don't believe that back pain, red raw shoulders and painful underwire marks are a good way to end your day either. Frankly, women deserve better, and the current lingerie industry just doesn't care about true comfort or empowerment.
Female bodies change all the time; whether it's due to our menstrual cycle, pregnancy, menopause, weight loss and gain.
Ever wonder why your bra fits you fine one day, but you're wrestling with it the next? Boobies are constantly fluctuating in size and shape, and we believe it's just common sense that your bra should do the same.



That's why we used engineering and tech to create a bra that actually takes care of your boobies and your body, and treats them with the respect that they deserve.


The Anesi bra (Anesi means comfort in Greek, btw) is the first of its kind. We've used cooling gel straps, a unique 3D metal-free underwire, and elastically differentiated fabric that stays snug as your body changes, to create the world's first truly 'smart' bra.


We've since won a stack of awards, gained press coverage nationally and have the top entrepreneurs in Toronto as our advisors.


To bring the Anesi bra to market, we're crowdfunding to cover the costs of our first production run.


If you believe that women deserve to feel comfortable and empowered, maybe you should join our community.
Click here
to sign up, and be the first to get your hands on the most comfortable bra you'll ever own.